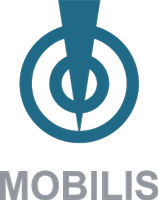 Mobilis AMR 2500
1.85m Diameter Mooring Buoys
The AMR 2500 is part of the mid-range AMR series of mooring buoys and is suitable for the majority of harbour and coastal applications.
The buoy hulls are made up of four rotationally moulded, medium density polyethylene (MDPE) float sections, combined with a galvanised steel central structure. This creates a strong, lightweight buoy capable of supporting substantial loads. The use of polyethylene for the hulls allows the buoys to absorb minor impacts without damage to the buoy or vessel.
The AMR 2500 has 1.85m diameter floats and provide 2500Kg gross buoyancy. The buoys' modular design allows for commonality of parts, thereby reducing maintenance, inspection, replacement and spares holding costs.
The buoys are supplied in white or yellow as standard. However, other colours are available if required.
The AMR 2500 is available with four possible mooring options: a quick-release hook, shackle, D link or static 'T'.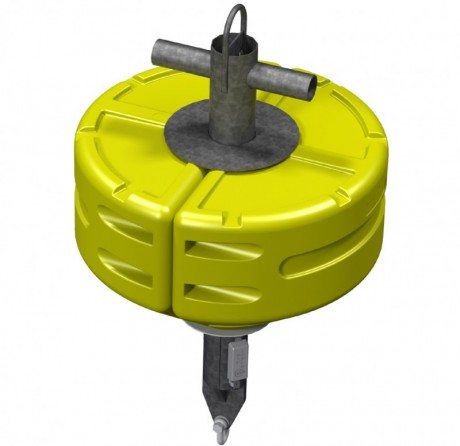 Suitable for marina, port and coastal applications

UV stabilised MDPE components – retains colour within IALA guidelines for more than 15 years

Galvanised steel central structure

Safe working loads of up to 12 tonnes

Modular system – reduces spares holding

Multiple mooring attachments

1.85m diameter

2500 Kg gross buoyancy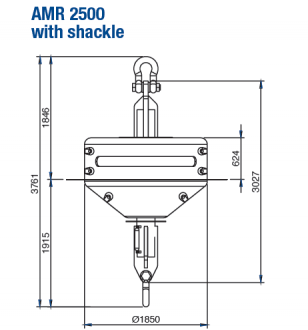 Special Mark