About us
Committed to supplying reliable and cost-effective marine aids
Since 1994, we have been providing reliable, high-quality and cost-effective AtoN solutions to the marine industry and beyond. Now, we are firmly established as the UK and Ireland's preferred supplier of aids to navigation for the benefit of industry authorities and all mariners.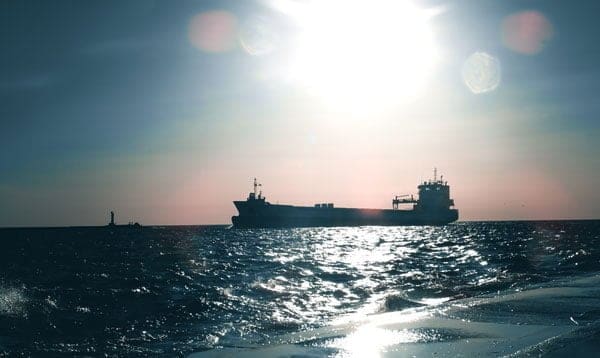 Our Partners
Our partners are world-leading innovators in producing navigation lights and buoys, data buoys and other marine aids to navigation. We are the official UK partner of Sabik Marine, and we also partner with Mobilis to distribute and offer a full range of products.
Our Customers
Our products and services are used by all the UK lighthouse authorities and most major ports and harbours across the UK and Ireland — as well as offshore oil and gas companies, offshore renewable energy sites, the ministry of defence, marinas, sailing and yacht clubs, aquaculture sites, research institutes and universities.