PEL-4 and PEL-7 are land-based navigation lights that vary in colour output depending on the angle from which the light is viewed from.
The mariner will see a single light that will be either red, white or green, and the colour will indicate the lateral position of his vessel. Sometimes the colours can alternate between any two of these colours.
These highly accurate, long-range projectors are suitable for both day and night use. The placement of sector boundaries is precise to within one to three minutes of arc.
The long-life LEDs minimise the need for maintenance and are most commonly used to mark the required sailing line of a vessel, such as the entry to a port or harbour. They can also be used in many other ways, including marking the location of underwater cables or pipelines, safe anchorages, dangerous or rocky areas, turning basins, fishing zones and exclusion zones.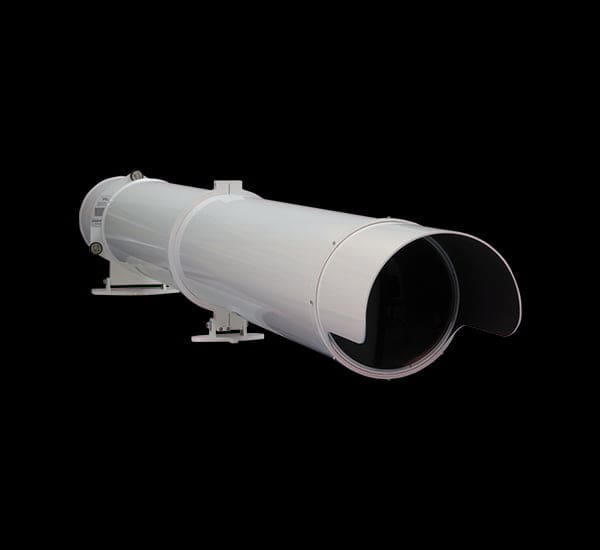 PEL-7
Range of 40.8 NM by night and 8.2 NM by day at 0.85 T
The latest generation of the original PEL light and the most accurate sector light on the market
Provides precise positional awareness with the analogue oscillating boundary
Modular light source for fast field replacement
Up to 7 sectors with oscillating boundary
Wide vertical divergence reduces installation tower heights and installation costs
Automatic day and night detection and change over