Reliable and durable aquaculture solutions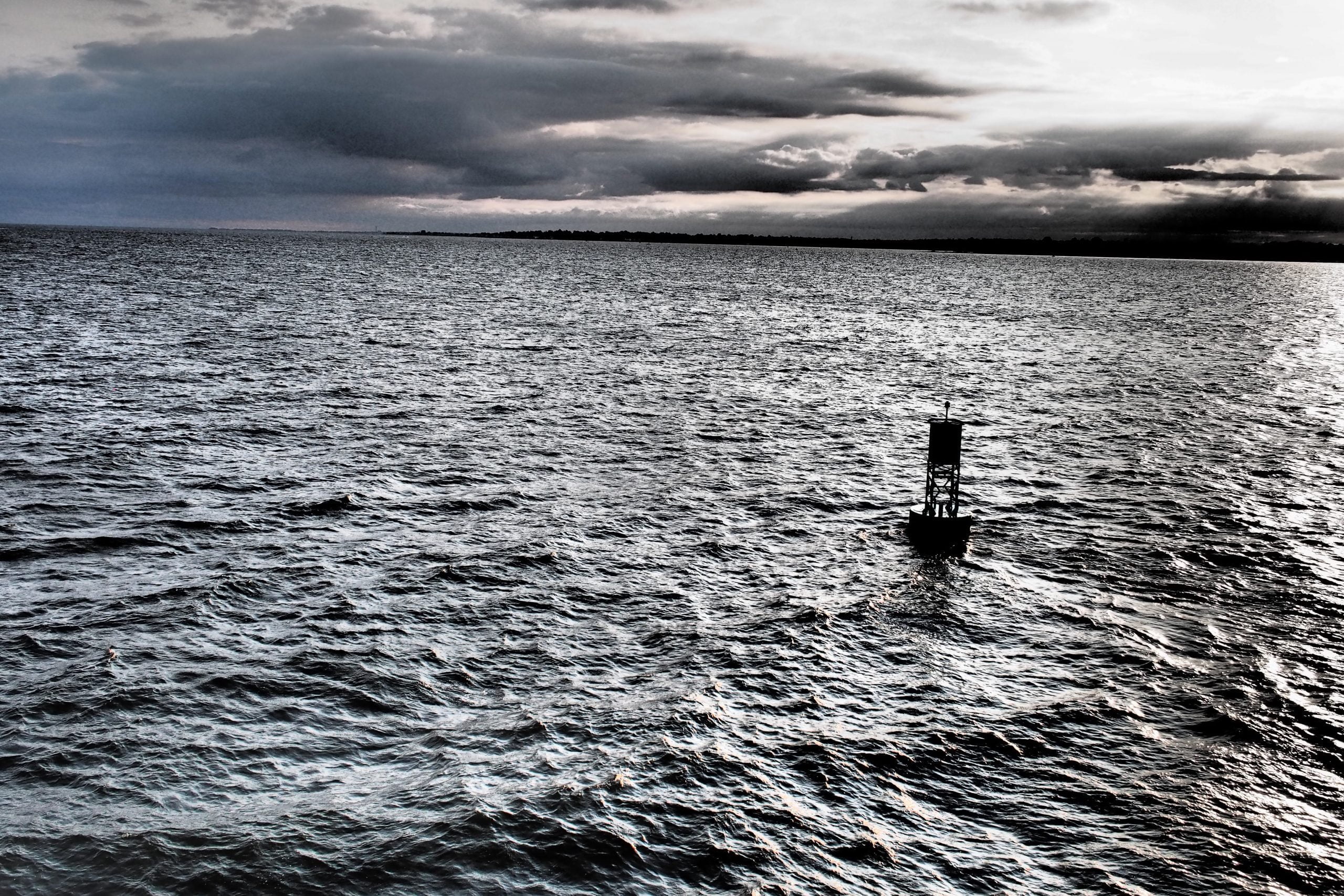 Hydrosphere provides a range of solar-powered, marine LED navigation lights for use on fixed and floating structures. All lights are able to exhibit all IALA flash characters. We also offer a choice of Mobilis navigation buoys, which have been designed to comply with NLB and CIL recommendations and are suitable for various locations, from inshore mussel farms to offshore deep-water finfish sites.
As well as these quality AtoN, we also supply a selection of active-passive radar reflectors and target enhancers for marine use. In addition, Hydrosphere designs and manufactures a selection of ancillary equipment, including solar and mains power supplies, monitoring and control systems and masts and moorings — all of which are backed up with a full installation and maintenance service.
For additional information, please contact Hydrosphere to discuss your requirements.