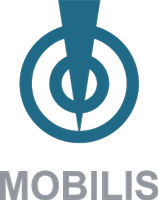 Mobilis DB 650
1.2m Diameter Data Buoy Platform
The Mobilis DB 650 is the latest data buoy platform from Hydrosphere. Designed for inshore and estuary use in up to 50m water depth, the buoy offers a robust, flexible platform that can be used for a wide variety of applications. 
The DB 650 has a 1.2m diameter hull with 650Kg buoyancy.  Despite its compact unit it retains features of the larger Mobilis data buoy platforms including a robust central structure with through-hull access for underwater instrumentation and cabling. Buoyancy is provided by multiple-section rotationally moulded polyethylene (MDPE) floats, which are bolted around the structure.
The DB 650 can be supplied as a hull-only assembly for customers to fit their own towers. Alternatively, Hydrosphere can supply a variety of towers to suit individual focal heights, payloads, and power requirements. The modular design makes the buoy easy to handle and transport and means it can be quickly redeployed with a different equipment configuration if required.
The solar system shown in the photograph opposite can accommodate a large amount of customer electronics for data acquisition and telemetry.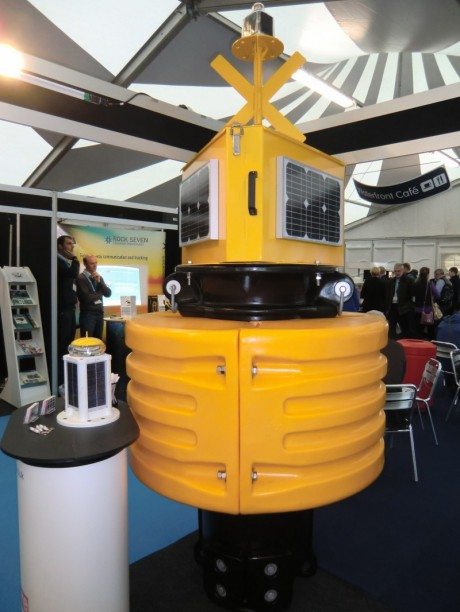 UV stabilised MDPE floats – retain colour within IALA guidelines for in excess of 15 years

Suitable for inshore and estuary applications

Modular system – reduces spares holding

Highly stable in operation

Interchangeable parts

Robust, compact design

Can withstand harsh marine environment

Through-hull access

Easy to handle and transport

Modular solar power systems

Two lifting points

Single or multi-point moorings
Special Mark