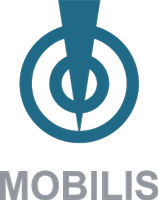 Mobilis DB 500
Small Data Buoy Platform
The DB 500 platform is a compact unit that can be easily transported. As with the larger buoys there is through-hull access for underwater instrumentation.
The buoy can be supplied as a hull-only assembly for customers to fit their own towers. Alternatively, Hydrosphere can supply a variety of towers to suit individual requirements.
All Mobilis data buoys comprise a robust central steel structure with through-hull access for underwater instrumentation and cabling. Buoyancy is provided by multiple-section rotationally moulded polyethylene (PE) floats, which are bolted around the structure.
A range of towers are available depending upon focal heights, payloads, and power requirements. Towers are manufactured from marine grade aluminium and can be fitted with a large range of battery housings, solar panels, sensor rings and topmarks.
Replaceable structures can be held where a buoy requires to be quickly redeployed with a different equipment configuration.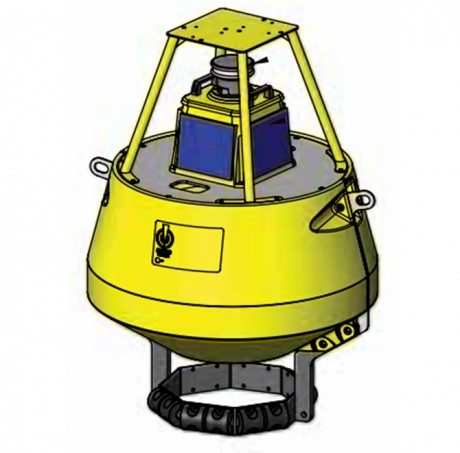 UV stabilised MDPE floats – retain colour within IALA guidelines for in excess of 15 years

Modular design

Solar and mains power supplies

Built-in safety features such as non-slip deck

Power management system

Range of marine grade aluminum towers available

Radar reflector included

Can be fitted with battery housings, solar panels, sensor rings and topmarks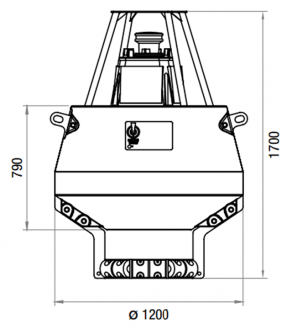 Special Mark