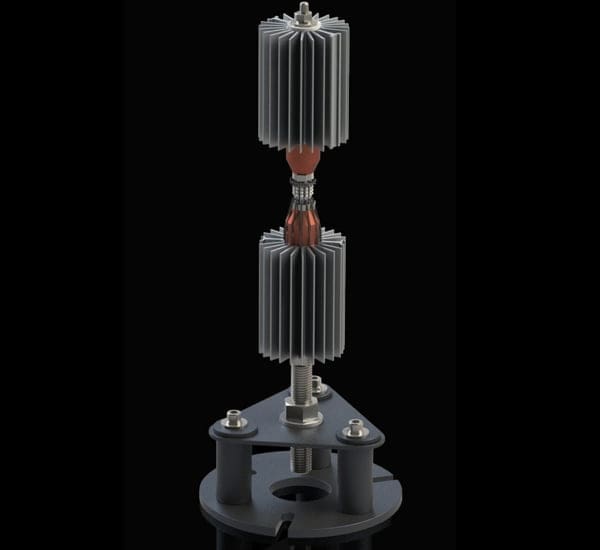 Sabik SLU-24/SLU-36
The Sabik SLU lighthouse unit is a modern LED light system that replaces traditional lamps in historic lighthouses.
Long-life LED technology and modern light control systems improve reliability, reduce power consumption and decrease the need for maintenance and associated costs — delivering all the benefits of LED technology whilst maintaining the heritage values and traditional appearance of lighthouses, such as existing optics or the colour of the light.
State-of-the-art functionalities like Bluetooth programming, remote monitoring and solar power options can also upgrade the old lighthouse to meet today's high standards. The spare part availability will also be secured for years ahead.
Suitable for rotating and fixed lighthouse optics
SLU-24 for solar-powered systems
SLU-36 for maximum intensity
Unique heat management system for maximum intensity
Maintenance-free LED light source
Flexible design for ease of installation
Parallel LED and lamp drive technology
GSM remote monitoring
Bluetooth programming
Adjustable day and night intensity: 0.3–100%
Automatic day and night detection and change over