Traffic signals to control movements in ports
Hydrosphere supplies a range of LED navigation lights that are suitable for use as port traffic signals. The IALA has published recommendations for international port traffic signals (IPTS) to control traffic movements in ports and port approaches.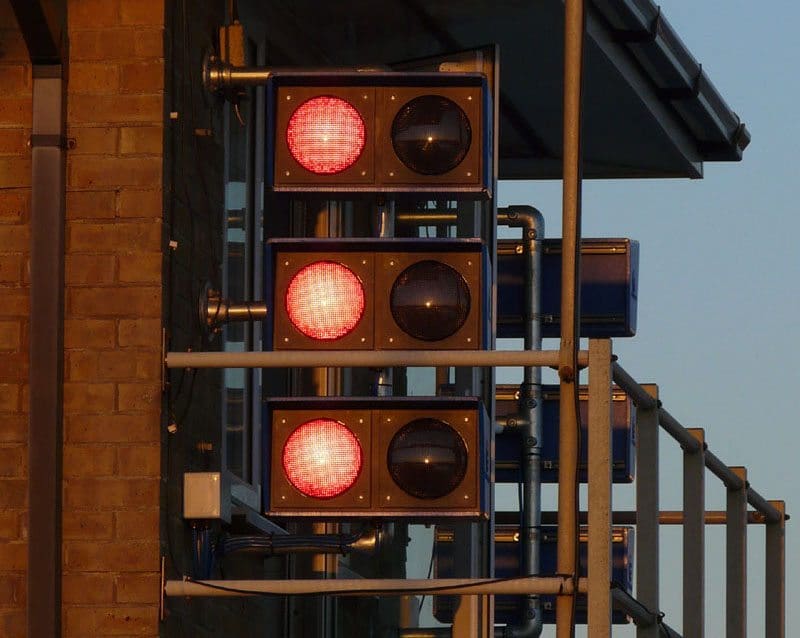 When using lights as traffic signals, the difference between daytime and night-time ranges must be considered. The choice of light will depend on the required day and night ranges and the field of view. A light can be seen from a greater distance in the dark, but achieving the same range in daylight requires a much greater intensity.
In many situations, messages will not be the same in every direction, and the signals will be directional. However, some signals may be 'all round' when intended for all vessels simultaneously. The port may require one, two or more sets of lights. To control these lights, we offer an electronic control system — custom-designed for each installation. This system can handle complete or restricted light combinations over one or more sets of lights. Remote radio link control is also possible.
For additional information, please contact Hydrosphere to discuss your requirements.