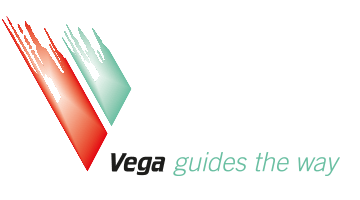 Vega VLS-46
Precision Sector Navigation Light
The Vega VLS-46 is a high-powered LED light providing a cost effective solution where precise navigation is required and traditional leading marks are impractical. It can be configured for day or night operation and is available in red, green and white.
Two horizontal subtense models are available, 5 degree and 10 degree. With the 5-degree horizontal subtense the VLS-46 is capable of providing a day range of up to 0.7NM and a night range of up to 10.8NM. For ranges above these refer to Vega PEL3 or PEL6 sector lights. The sector angle is adjustable to suit specific requirements down to 10% of the available subtense. The projectors can be adjusted on the base plate to align the sector and the boundaries between individual units.
The VLS-46 was originally designed to be used as a set of three lanterns, red-white-green, to mark entry through a channel or into a port. However, any multiple of VLS-46 projectors can be mounted together to handle a variety of navigation tasks including: single sector applications to mark danger areas or vessel turning points, lane separation for 2-way traffic, parallel channel marking, a 2-station range system, or marking a marine reserve or boundary.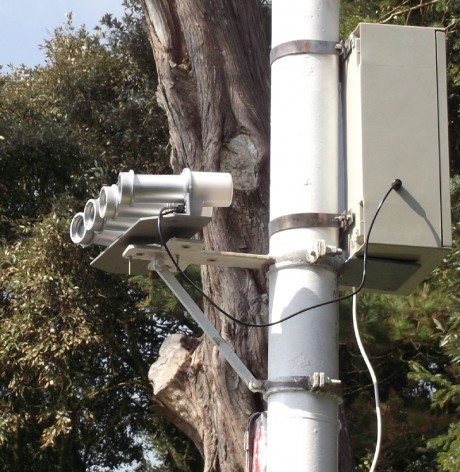 Up to 12NM range

High performance precision optics

Cost-effective and easy to maintain

Low power consumption for long lasting, consistent operation

Factory fitted internal GPS sync to allow the VLS-46 system to synchronise with other marine lanterns

VegaWeb web based monitoring system interface.

Mounting plates for the number of VLS-46 projectors required.

Nine on/off daylight settings.

Up to 246 standard flash characters, plus one additional programmable custom character.

Up to fifteen intensity level settings for both day and night.

Able to exhibit all standard IALA flash characters