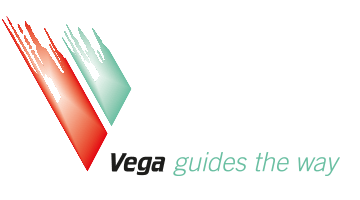 Vega VLB-5 XSS
Self Contained Navigation Light
The VLB-5 XSS is the self-contained standard solar pack version of the VLB-5. It is designed for applications requiring a 2 to 4NM range at 0.74T for use on medium sized buoys such as the JET 2500 and JET 2000 navigation buoys and the DB 2000 data buoy platform.
The self contained model is a solar powered light with 7.2W total solar panels & 12Ah battery.The self contained solar light comes available in 2 models, standard and large. The large self contained model can be used for for high latitude or high duty applications with 14.4 total solar panels and either 12 or 24Ah batteries. The battery used in the Self Contained unit is a long life GEL lead acid unit capable to be used down to a temperature of -20° Celsius.
The light is available in 5 colours: red, green, white, yellow and blue. All colours meet the IALA chromaticity requirements. It was previously named the VLB-67.
The use of highly efficient optics and electronics has resulted in high energy efficiency. The low energy needs of the beacon reduces the solar panel and battery requirements in the overall design. Vertical divergence of the lens at 50% of the peak intensity is better than 7 degrees.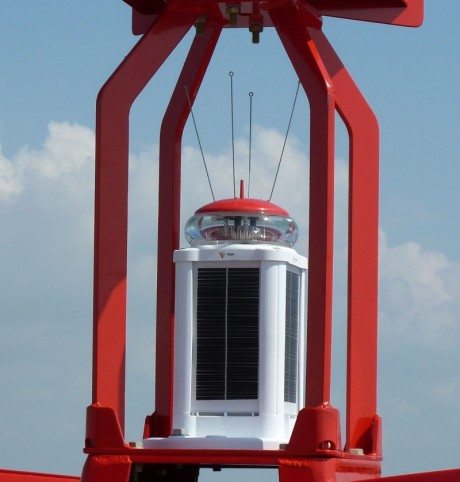 Optional GPS synchronisation

Hard wire synchronisation

3 or 4-hole mounting on 200 PCD

Waterproof body to IP68

Replaceable battery pack

Easy programming

Day/night transition level settings

Programmable flash characters

Synchronisation control including master/slave
options and sync delay

Programmable sleep and test modes
and low battery voltage cut out