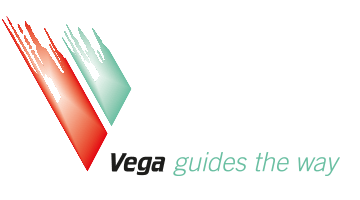 Vega VLB-36 SA
Standalone LED Navigation Light
A low-maintenance solution compared to conventional filament lamps. All-round for fixed and floating structures, 
leading lights, bridge beacons or traffic signals.
The VLB-36 SA is the standalone option for the VLB-36 navigation light, which is also available as a self contained light. The light is available with two vertical divergence options of 7° and 10°and five colour options: red, green, white, yellow and blue (on request)
The unique optical system of the light utilises an acrylic lens to maximise light capture and the LEDs are precisely graded and placed to produce a light beam with minimal variation in intensity.The VLB-36 optics have been maximised for buoy applications by shaping the optical performance for higher output across the vertical divergence of the light.
The use of highly efficient optics and electronics has resulted in energy efficiency as high as 90 candela per watt at 5NM. The low energy needs of the VLB-36 reduce the solar panel and battery requirements for a standalone application.
The Vega VLB-36 SA is part of the navigation light range available to rent from Hydrosphere Rentals Ltd.
Click here to visit the Hydrosphere Rentals website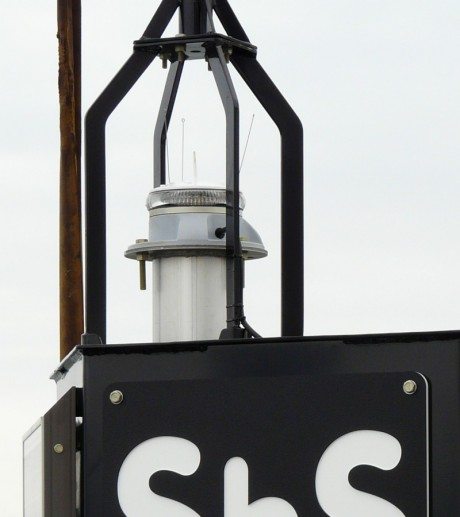 Up to 6NM range

Optional synchronisation

High performance precision optics

Standalone LED beacons providing a rugged and efficient solution

Cost-effective and easy to maintain

Low power consumption for long lasting, consistent operation

Web-based calculators to help ensure optimum performance

Able to exhibit all standard IALA flash characters

Web-based calculators to help ensure optimum performance