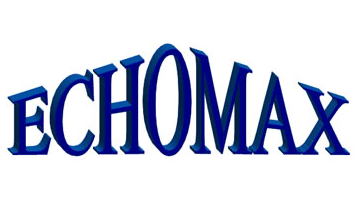 Active X and XS Band
Radar Target Enhancers
Hydrosphere supply radar reflectors and radar target enhancers for use on a range of fixed and floating structures including navigation buoys, data buoy platforms, renewable energy sites and oil and gas structures.
The Echomax Active-X Radar Target Enhancer receives a signal from transmitting radar, amplifies it and returns a stronger signal, helping to alert oncoming vessels of a buoy's/structure's position.
The Active-XS Radar Target Enhancer amplifies and returns a stronger signal to both X and S Band Radar, improving the radar cross section of the buoy/ structure and increasing the likelihood of detection.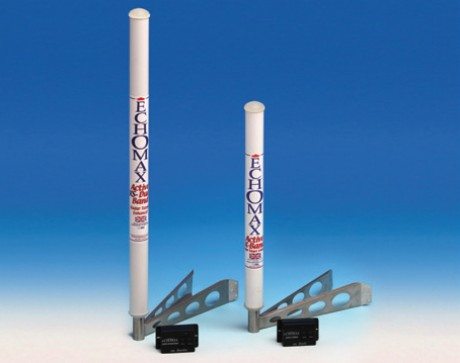 Reception frequency: X Band radar 9.3-9.5 GHz
S Band Radar 2.9-3.1 GHz

Operating temperature: -20 to -60 ° C

Voltage: 12V DC + 30% -10%
(voltage surge and cross polarity protected)

Current consumption on standby: X Band radar <15mA
XS Band radar <23mA

Position accuracy: Within 1 metre

Multiple mooring attachments

EIRP: 1W (typically)