our mission:
"To be the preferred supplier of reliable, efficient and cost-effective marine aids to navigation, for the benefit of industry authorities and the safety of all mariners."
About Hydrosphere
Founded in 1994, Hydrosphere is now firmly established as the UK and Ireland's leading supplier of aids to navigation, providing high quality, reliable and cost-effective solutions to the marine industry. Click here to find out more about our customers.
We represent a number of quality manufacturers including Mobilis, Vega and Carlier Chaines SAS. Click here to find out more about these companies.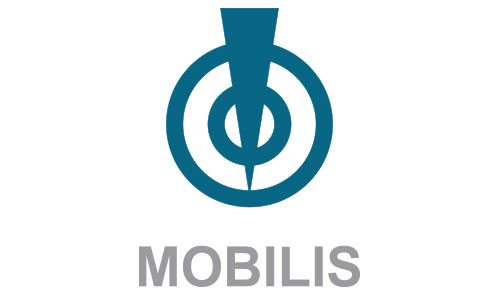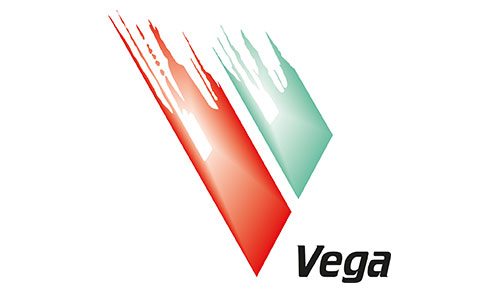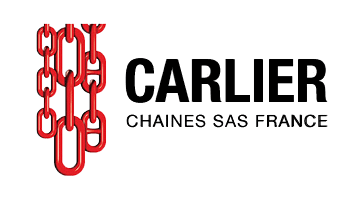 Dedicated Sales Team
Our Technical Sales team covers the whole of the UK and Ireland. We are always happy to make a visit to your site to better understand your requirements and advise on the most efficient solutions.
In-house Design & Engineering
Our team of skilled engineers can design and build any bespoke system and carry out full installation and maintenance for all of our products.
Large Stock Holding
We hold over £250,000 of equipment at our warehouse, enabling us to respond immediately to emergency or last-minute orders. Regular shipments from our overseas manufacturers allow us to typically operate within a 24 hr turnaround.
Commitment To Quality
We are dedicated to ensuring that our products and services fully meet the requirements of our customers and the marine industry authorities. All design, supply, installation and maintenance activities are completed under our ISO 9001:2008 certification.