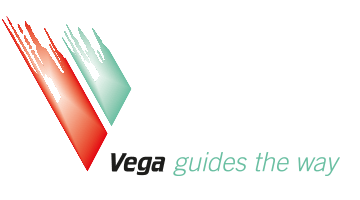 Vega VLB-74
Long Range LED Light
The VRL-74 is a long range, LED marine beacon intended for applications requiring high intensity.
Incorporating the latest in LED lens technology, the light uses multiple light sources to provide the required range of light and horizontal and vertical divergences.
One white VRL-74 lens using a single LED produces an intensity of 100,000 candela on a vertical and horizontal divergence of 3°. This results in a maximum day range of up to 6NM and up to 3.3NM when viewed against a bright sky next to the sun.
The beacon's modular design allows it to be configured for a particular application. Constructed as a vertical array containing the number of light elements required, the lenses are mounted on a large heat sink to control the operating temperatures of the LEDs. Multiple arrays can be mounted parallel to each other for increased intensity or are rotated by 3° from each other to widen the horizontal divergence. For lower range applications a spreader lens can be fitted to each lens to increase the horizontal divergence. To reduce intensity for night operation, some LEDs in an array may be turned off at night.
Standard colours are white, red, and green and all colours meet IALA chromaticity requirements.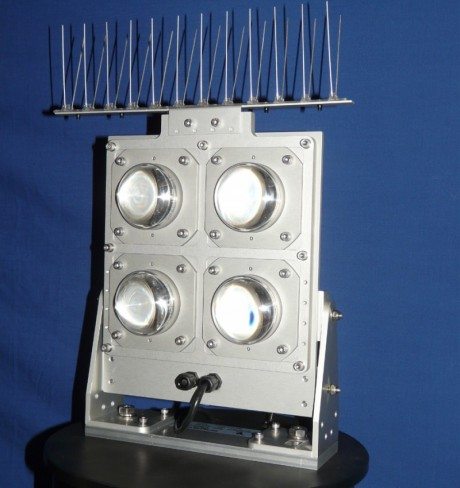 Maximum night range – over 30NM

Maximum day range – 6NM

12v dc input power

Optional Synchronisation

Suitable for fixed platforms and lighthouses

Low-maintenance solution compared to conventional filament lamps

Able to exhibit all standard IALA chromaticity requirements and flash characters