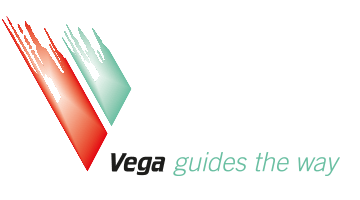 Vega VLB-92
Long Range LED Beacon
The VLB-92 is the latest high powered, long range LED light from Vega. Like the VRL-91, it is intended for applications requiring very high intensity and range.
Incorporating an extremely high power LED light source (each lens layer incorporates 12 LED sources), along with high efficiency optics, the light can handle a range from 15NM – 20NM at 0.74T or 23NM – 30NM at 0.85T. The vertical divergence of the light at 50% of peak intensity is 3 degrees.
The VLB-92 provides outstanding heat sink performance to handle the heat dissipation from the high power LED light sources that it uses. The VLB-92 comes as standard as a three-lens unit, complete with heat sinks. Up to three of these units can be stacked together to obtain the required range and flash character for an application.
The VLB-92 Omni-Mega Beacons are tested in the Vega zero range light tunnel prior to shipment to ensure the light output meets all required specifications.
Standard colours are white, red, and green and meet all IALA chromaticity requirements.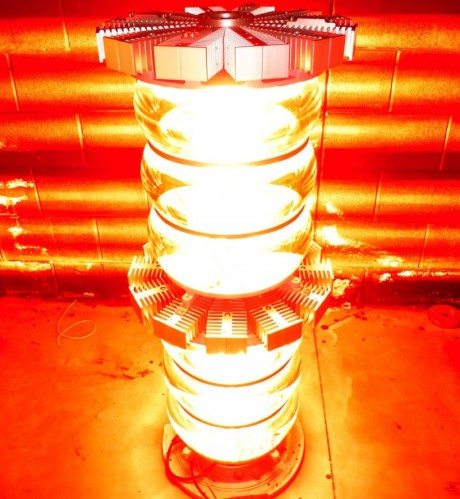 Maximum night range of over 30NM

Maximum day range of 6NM

12v dc Input Power

Outstanding heat sink performance

Optional synchronisation

Suitable for fixed platforms and lighthouses

Able to exhibit all standard IALA flash characters

Three-lense unit with the option to stack up to three units together