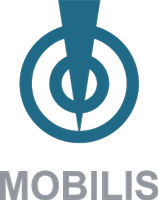 Mobilis FB 1241 & FB 1242
1.24m Diameter Flat Bottom Navigation Buoys
The FB 1241 and FB 1242 are robust, mediumsized buoys with patented, flat steel bottoms making them ideal for strong tidal flows.

The flat bottom construction helps keep the buoy upright on low and drying tide conditions, protects the PE hull assembly should the buoy take the ground and provides a stable focal plane in shallow waters where there is little mooring weight.
The buoys are constructed around a central galvanised steel core structure and use common hull floats manufactured from UV stabilised medium density polyethylene (MDPE). The FB 1241 is fitted with conical floats providing 600Kg of buoyancy, whilst the cylindrical floats of the FB 1242 provide 900Kg of buoyancy.  A variety of daymark assemblies are available. Please contact us for more information.
The buoys' modular design allows for commonality of parts to reduce maintenance, inspection, replacement, and sparesholding costs. The buoys also weigh less than a comparable steel model making them easier to handle and enabling them to be maintained using smaller vessels.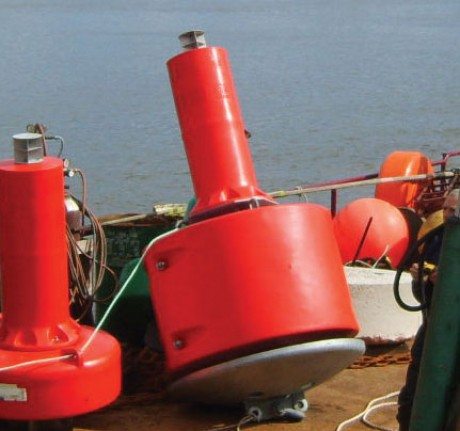 Extremely stable – highly suited for use in strong tidal flows

Available in Lateral, Cardinal, Isolated Danger and Special Mark configurations

UV stabilised MDPE components – retains colour for more than 15 years

Single point mooring

Wide range of self contained solar lights accepted

Patented, robust steel bottom

Modular system – reduces spares holding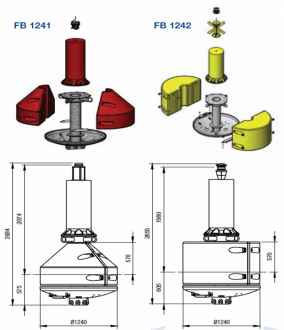 Cardinal

Lateral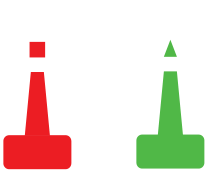 Special Mark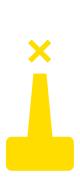 Isolated Danger