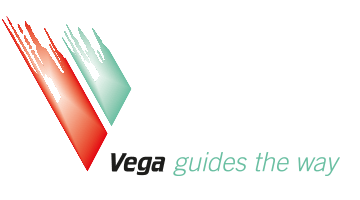 Vega VSU-29
GPS Synchronisation Unit
The VSU-29 GPS Sync Unit uses the GPS time signal to synchronise the operation of navigation lights.
Two sync wires are provided, one positive transition and the other negative transition. This allows the VSU-29 to be used with most brands of navigation lights. Vega lights synchronise with a negative transition sync pulse.
The VSU-29 can be operated in two modes, fixed character or fixed period. The fixed character is the normal mode where the VSU-29 is controlling a light or multiple lights with the same flash period. The fixed period mode allows lights with different flash periods to be synchronised. The fixed period must be a common value where multiple flashes from all the lights being synchronised occurs within the fixed time period.
The sync pulse can be delayed by 0.1 to 9.9 seconds if required to create various synchronisation effects. All Vega LED lights can be used with the VSU-29. Note however that internal GPS sync options are available for the VLB-36 beacon and VLS-46 Sector Light.
The VSU-29 comes in two forms, a pole mount option, and a mount option that fits directly on the Vega VLB-44 Beacons.
Timing accuracy is maintained using a GPS time signal. No positioning information is generated from the GPS unit.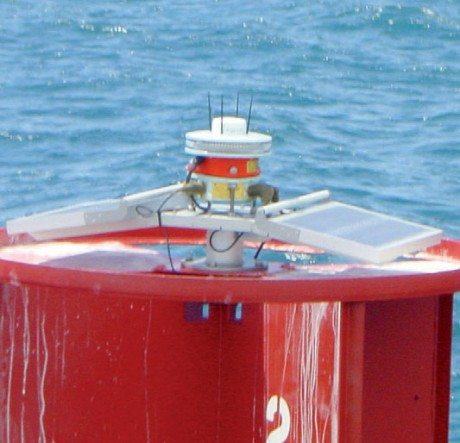 Easy programming

Available to use with most navigation lights

Positive and negative transition pulse outputs available

Selection of operation modes for fixed period or fixed character

Option to use GPS time or UTC time

Programmed using Vega infrared programmer