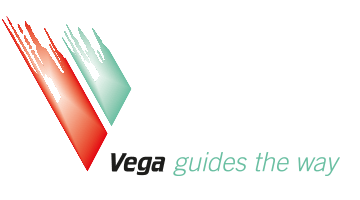 Vega VLB-73
Wide Sector Precision Light
The Vega VSL-73 is an advanced, wide angle LED sector light providing a cost effective solution where precise navigation is required and traditional leading marks are impractical. It is highly suited for updating incandescent sector lights with a modern LED unit with enhanced clarity of flash character purity of light colour.
The VSL-73 can be configured for day and night operation and has a range of up to 12NM by night and 0.6 by day. It has an angle of uncertainty of less than half a degree at the sector boundaries. To maximize energy efficiency only the LEDs required for the sectoring are used, thereby significantly reducing the cost for any solar powered applications.
A full unit consists of 6-lens layers that can be the same colour or made up from different colours. A full unit in one colour will typically have a range of 10NM at 0.74T. (2 full units in white give a range of 12NM).
The VSL-73 is available in any combination from a half unit to a maximum of 3 units highand so can be customized for a particular application taking into account the required range, colours, and sector angles.
The sector angles are created using a mask fitted inside the outer acrylic wall. This provides a beacon that is suitable for outside use (IP67) and is easy to install and align.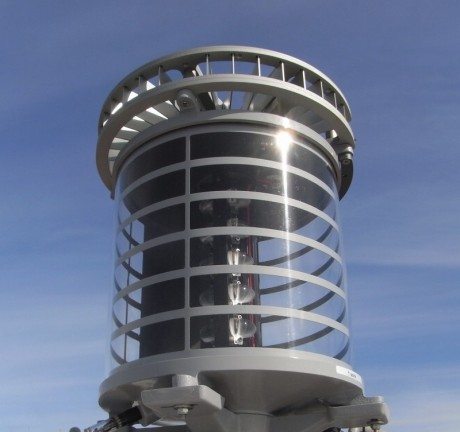 Up to 10NM range

Suitable for fixed platforms and lighthouses

Optional GPS synchronisation

High performance precision optics

Cost-effective and easy to maintain

Low power consumption for long lasting, consistent operation

Web-based calculators to help ensure optimum performance

Able to exhibit all standard IALA flash character