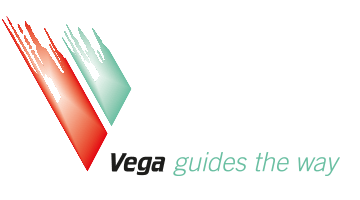 Vega VRL-91
Long Range LED Light
The VRL-91 Uni-Mega is a long range beacon forming part of the Vega LED marine beacon family. Providing a low-maintenance solution compared to conventional filament lamps, the VRL-91 is specifically intended for applications requiring a very high intensity light, such as lighthouses.
Suitable for a range of fixed structures, the VRL-91 consists of a vertical set of lamps, with a modular design, allowing the light to be configured for individual applications by varying the range and horizontal divergence. The number of lamps required depends on the application and multiple arrays can be mounted parallel to each other for increased intensity or horizontal divergence. A single LED unit has an intensity of up to 400,000 candela with a day range of over 5NM.
Centralised electronics provide a single point for programming, monitoring and fault control. Since it is able to utilise the existing turntable and slip rings of a traditional lighthouse, the VRL-91 is popular choice for lighthouse refurbishments.
Standard colours are white, red, and green and all colours adhere to IALA chromaticity requirements.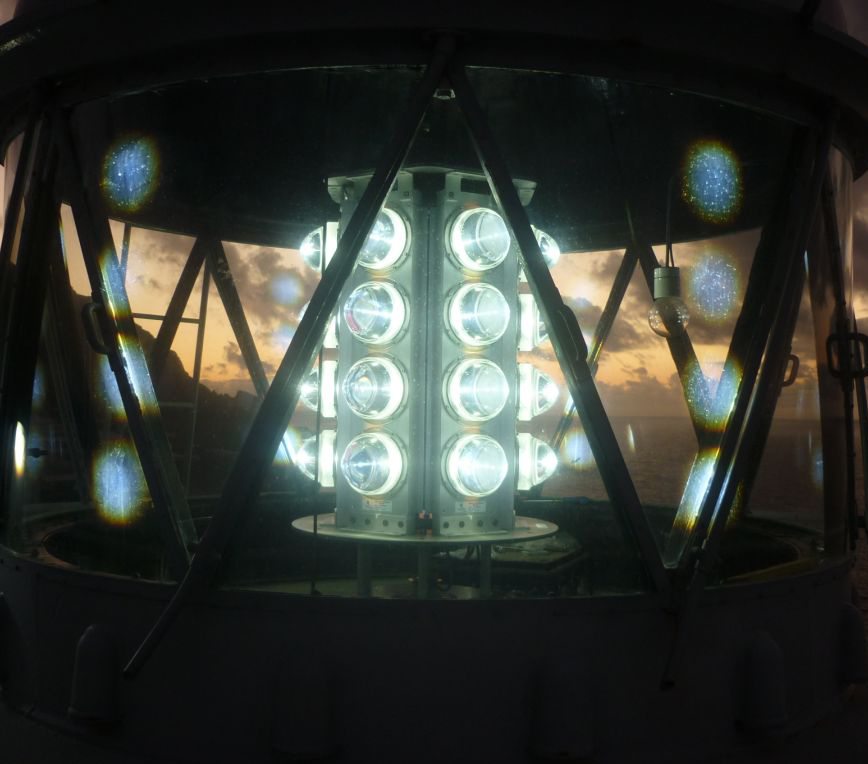 Maximum night range – over 30NM

Maximum day range – 6NM

12v dc input power

Optional Synchronisation

Suitable for fixed platforms and lighthouses

Able to exhibit all standard IALA flash characters

Available in red, green and white – all colours adhere to IALA chromaticity requirements