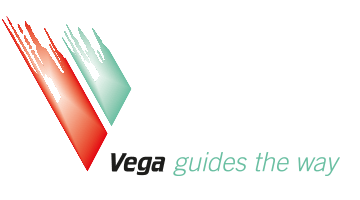 Vega VRB-25 LED
Rotating Beacon
The VRB-25 is a rotating beacon providing an intense, focused light, suitable for replacing traditional lighthouse filament lights.
The VRB-25 can operate in remote, solar-powered locations, on unattended sites, without a lighthouse for protection, and with minimal maintenance (once annually at most).
Designed to meet US specifications for an accurate replacement lighthouse beacon more than 400 of these lanterns are in service around the world, with over 300 in North America.
The Vega VRB-25's key design features are its precision optics achieved through optical grade acrylic resin and a reliable rotating mechanism.
The light uses centrally-mounted ball-bearing races with rubber seals which helps reduce friction and has a direct drive motor, which has no moving parts susceptible to wear or breakage. The electronic motor contains an optical so that it can retain its rated speed to within 3%. It has a speed range of between 0.5-15rpm.
Lenses can be accurately matched within 5% of eachother and are available in red and green.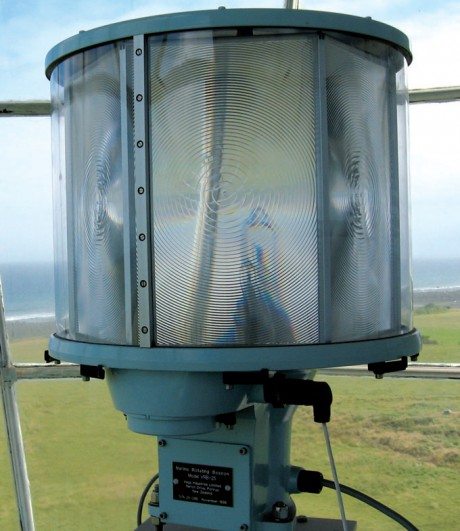 Optical-grade acrylic resin lenses – produce an extremely precise and parallel beam

5% degree of accuracy

Available with red and green coloured lenses

Available in 6-panel and 8-panel versions

"Direct-drive" electronic motor

Rotating speed of 0.5 rpm to 15 rpm

Low power consumption for long-lasting, consistent operation

Able to exhibit all standard IALA flash characters