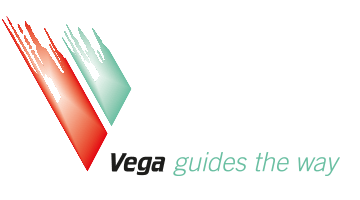 Vega VLB-5 OB
Obstruction Light
The obstacle light is an extension of the Vega VLB-5 LED Beacon range for applications where a wide asymmetrical vertical profile is required such as marking bridges and other hazards. The light meets the requirements of the International Civil Aviation Organisation (ICAO) for Type A obstacle lights.
The VLB-5 Obstacle Light can be mounted upside down to beam the light downwards from the horizontal. This light was previously known as the VLB-67
The light has minimum intensity of 10 Candela required for Type A obstacle light at 6° and 10° above the horizontal and peak intensity at 8° above horizontal.The light meets IALA chromaticity recommendations.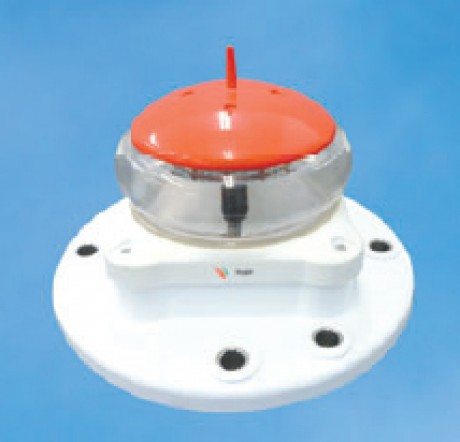 Features
RS-232 or RS-485 Data Port


GPS synchronisation


Hard wire synchronisation for Self Contained unit (standard on Standalone unit)


Hard wire synchronisation converter(to work with positive transition sync signals)


12 years design life


3 or 4-hole mounting on a 200 PCD


Waterproof body to IP68


Solar power packs to operate as a self contained unit