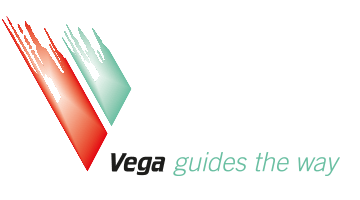 Vega VLB-44
Standalone LED Navigation Light
The VLB-44 standalone navigation light is a compact, low-maintenance solution compared to conventional filament lamps. It can be used as an all-round light suitable for both fixed and floating structures including traffic light signals.
The VLB-44 highly efficient optics and electronics results in a light that can reach energy efficiency as high as 90 candela per Watt (depending on vertical divergence). Its low energy consumption reduces the solar panel and battery requirements in this standalone model.
The beacon comes in 3 models with different vertical divergence to suit applications from buoys to fixed installations: VLB-44 10 degree for buoys, VLB-44 5 degree for land/pole use and VLB-44 2.5 degree for extra range.
The VLB-44 beacon is available with between one and eight tiers so it can be sized to the range of a particular application. Each tier uses approximately 10 watts of energy.
The light is available in red, green, white, yellow and blue. All colours meet the IALA chromaticity recommendation.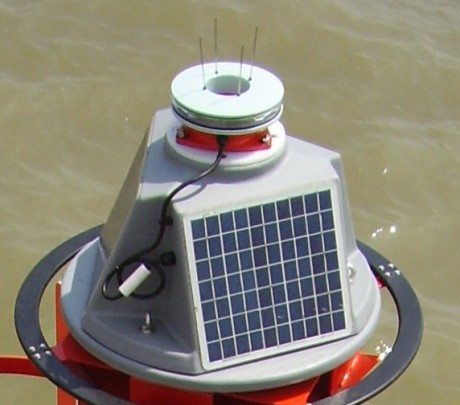 Up to 6NM range

External GPS synch using the Vega VSU-29 unit

VegaWeb web based monitoring system

High performance precision optics

Standalone LED beacons providing a rugged and efficient solution

Cost-effective and easy to maintain

Low power consumption for long lasting, consistent operation

Web-based calculators to help ensure optimum performance

Able to exhibit all standard IALA flash character