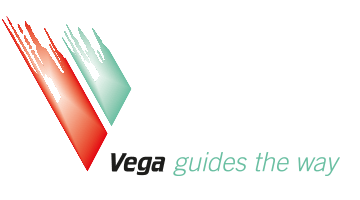 Vega VLL-43
Linear Leading Light
The Vega VLL-43 linear leading light is a directional light with a range of up to 0.75NM in daylight and 11NM at night. Multiple units can be used together to increase the range. The beam of the light has a vertical divergence of between 15 and 30 degrees, depending on the colour, and a horizontal divergence of 8.5 degrees at 50% of peak intensity.
The optical system utilises an acrylic lens to capture and project the light from the high-powered LEDs. The LEDs are precisely graded and placed to produce a light beam with minimum variation in intensity. The lead light is available in 5 colours, red, green, white, yellow, and blue.
Each unit has its own control board and can be operated individually, allowing each unit to have a different intensity, flash character, or sync delay where required. If flashing lights are used then synchronising them can be an effective way of making them stand out. This can be achieved by using the Vega VSU-29 GPS sync unit.
Programming of the VLL-43 could not be easier. Once set the VLL-43 provides automatic Schmidt-Clausen correction for the flash character to increase the peak intensity and maintain the effective range of the light. The peak output intensity cannot exceed the maximum output of the light.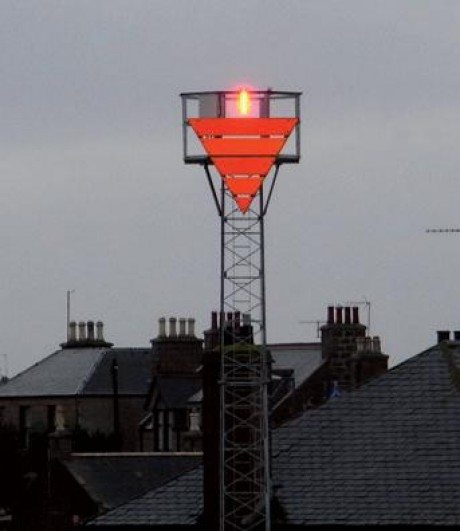 Separate intensity settings for day and night

Nine night/day transition settings

Up to 246 standard flash characters

One programmable custom character

Up to 20 factory set customer characters

Wired synch with options of master/slave

Synch delay from 0.1 to 9.9 seconds

Battery cut off voltage

Optional PIN code for programming

Programming uses the Vega IR programmer

External GPS synch using the Vega VSU-29 unit.

VegaWeb monitoring using the Mini VegaWeb unit

Able to exhibit all standard IALA flash characters