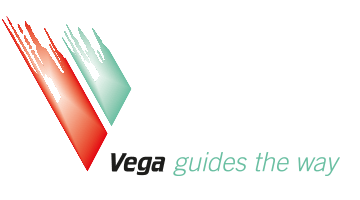 Vega VLB-36 Wreck
Wreck Light
The VLB-36 standalone light is available as an emergency wreck marker beacon conforming with IALA recommendation O-133 (December 2005). The two-tier VLB-36 produces an alternating blue and yellow flash with a range of up to 4NM.
The wreck light has up to 15 programmable effective intensity settings. Once set the VLB-36 provides automatic Schmidt-Clausen correction to increase intensity for the flash character and maintain the effective range of the light. The output intensity cannot exceed the maximum candela output of the beacon.
The use of highly efficient optics and electronics has resulted in high energy efficiency. The low energy needs of the beacon reduce the solar panel and battery requirements in the overall design. Vertical divergence of the lens at 50% of the peak intensity is better than 7 degrees.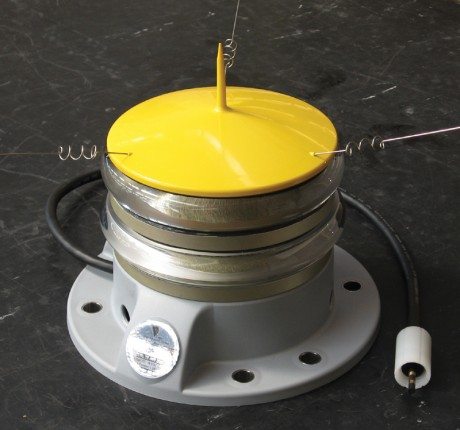 Features
Rugged and efficient solution

Low power consumption for long lasting, consistent operation

Nine on/off daylight settings

Up to 246 standard flash characters with an additional programmable custom character

Synch delay up to 9.9 seconds

Programmable battery low cut-off force ultra low current mode

External GPS synchronisation using the Vega VSU-29 GPS Sync Unit

VegaWeb web or SMS based monitoring system interface