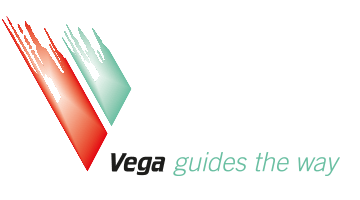 Vega VLB-36 OB
Obstruction Light
The obstruction light is an extension of the Vega VLB-36 LED Beacon range for applications where a wide asymmetrical vertical profile is required.
This light meets the requirements of the International Civil Aviation Organisation (ICAO) for Type A and Type B obstacle lights.
The VLB-36 Obstruction Light has marine applications where an asymmetrical vertical profile would be useful in marking bridges and other hazards. In these applications, the VLB-36 Obstacle Light can be mounted upside down to beam the light downwards from the horizontal.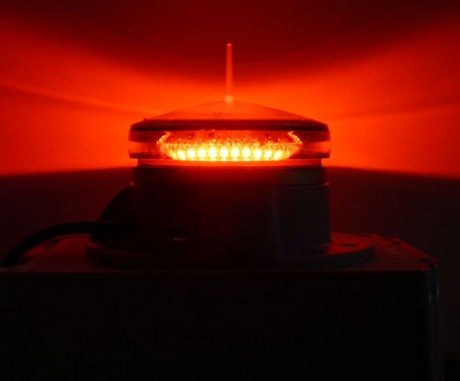 Features
Beacon spread at 50% peak intensity is 10 degrees

Has minimum intensity of 32 Candela required for Type B obstacle light at 6 and 10 degrees above the horizontal

Has conspicuity between 0 and 50 degrees above the horizontal