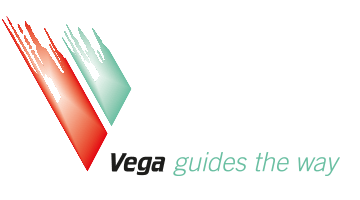 Vega VLB-1
Self Contained Navigation Light
The latest addition to Vega's LED marine beacon range, the VLB-1 is a high capacity, self contained LED light designed to provide 1NM performance for use on small buoys, piles or were a compact, low-range light is required.
The light is suitable for use on small zone marking buoys such as the DB 800 and on aquaculture sites. The light is fitted with 9.6W of solar panels rated at 6V and a 4.4Ah 4Volt battery to provide a high capacity solar system able to support the beacon in a variety of locations and flash characters.
The beacon is available in 5 colours – red, green, white, yellow and blue – and has 246 flash characters and one customisable flash character setting. All colours meet the IALA chromaticity requirements. Energy efficiency optics reduces the solar panel and battery requirements in the overall design. The efficiency of the beacon combined with a large solar and battery capacity provides a beacon that can perform over a wide range of locations, flash characters and duty cycles.
The Vega VLB-1 is part of the navigation light range available to rent from Hydrosphere Rentals Ltd. Click here to visit the website.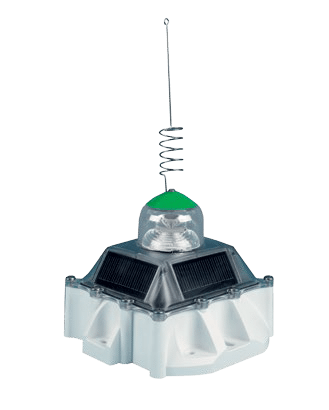 1NM range

Exhibits all standard IALA flash characters

Easy to install

Lightweight & robust

Replaceable battery

3 or 4-hole mounting on a 150mm PCD

Waterproof to IP68

246 flash characters

12 years design life

Bird spike

Programmable by Vega IR remote control