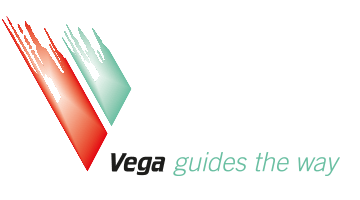 Vega PEL 6
Precision Sector Light
The PEL Sector Light is a land-based navigation light that varies in colour output depending on the angle at which the light is viewed from.
The mariner will see a single light that will be either red, white or green and the colour will indicate the lateral position of his vessel. Sometimes the colours can alternate between any two of these colours.
The PEL sector light is very accurate on both the sharpness of the colour change and the actual position of the sector boundary (compared to the intended position). The placement of sector boundaries is accurate to within 1-3 minutes of arc.
PEL Lights are most commonly used to mark the required sailing line of a vessel, such as the entry to a port or harbour. They can however, be used are used in many other ways, including marking the location of underwater cables or pipelines, safe anchorages, dangerous or rocky areas, turning basins, fishing zones and exclusion zones.
For more information and to view a Vega video describing PEL light operation, click here.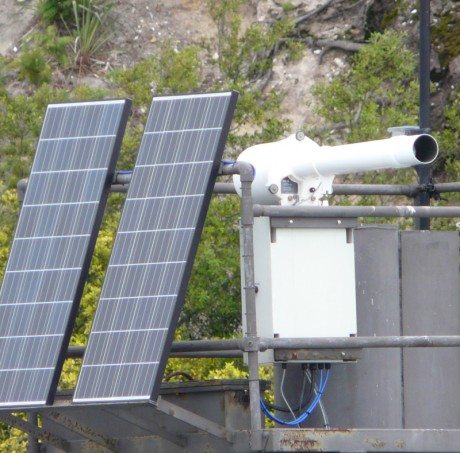 PEL 6 -up to 24NM night range and 5.5NM by day

High performance precision optics

12/24v dc input power

Optional GPS synchronisation

cost-effectiove and easy to maintain

Web-based calculators to help ensure optimum performance

Able to exhibit all standard IALA flash characters