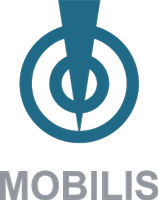 Mobilis JET 2000
2m Diameter Navigation Buoy
The JET 2000 J is a medium-size buoy suitable for use in nearshore locations where a highly visible navigation buoy is required.
The 1.9m diameter hull provides 2000Kg of buoyancy. It is constructed using two medium density polyethylene (MDPE) hull sections that surround a galvanised steel central structure, with a skirted base. This provides a very strong yet lightweight buoy that is easily handled by small craft and is an excellent alternative to traditional GLA Class 3, 4 and 5 steel buoys.
The modular design allows for sharing of parts with other buoys in the JET range so that a wide variety of daymarks, topmarks and navigation lights can be accommodated. Maintenance, inspection, replacement and spare holding costs are also greatly reduced.
The JET 2000 J is available as Cardinal, Lateral, Isolated Danger, Safe Water or Special Mark configurations and can be tailored to meet the individual requirements for navigation lights, solar panels and battery configurations.
The JET 2000 J PF2.5 is part of the buoy range that is available to rent from Hydrosphere Rentals Ltd. Click here to visit the website.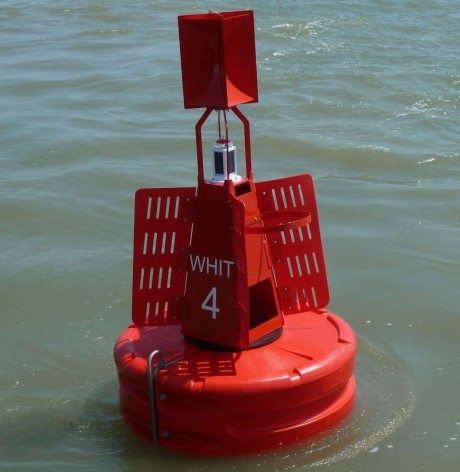 UV stabilised MDPE components – retains colour within IALA guidelines for more than 15 years

Modular system – reduces spares holding

Multiple mooring configurations including high current capability

Wide range of navigation lights accepted

Lightweight alternative to GLA Class 3, 4 and 5 steel buoys

Selection of daymark assemblies accepted

Interchangeable parts

Built-in safety features such as a non-slip deck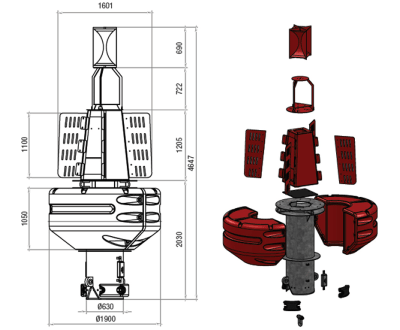 Cardinal

Lateral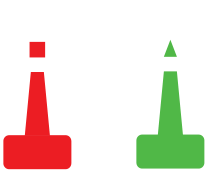 Special Mark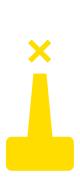 Safe Water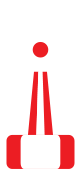 Isolated Danger