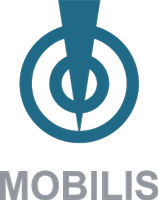 Mobilis DB 8000 & DB 5700
Large Data Buoy Platform
The DB 8000 and DB 5700 share the same steel structure and range of towers but utilise different size floats.
The large towers allow instrumentation to be placed in a protected position that is safe from damage during deployment and recovery. Internal access to the towers for engineering personnel is possible via lockable doors.
All Mobilis data buoys comprise a robust central steel structure with through-hull access for underwater instrumentation and cabling. Buoyancy is provided by multiple-section rotationally moulded polyethylene (PE) floats, which are bolted around the structure.
A range of towers are available depending upon focal heights, payloads, and power requirements. Towers are manufactured from marine grade aluminium and can be fitted with a large range of battery housings, solar panels, sensor rings and topmarks.
Replaceable structures can be held where a buoy requires to be quickly redeployed with a different equipment configuration.
The buoy pictured right is one of the DB 8000 buoys supplied to the UK Met Office. For more examples and applications of data buoy platforms supplied by Hydrosphere over the years click here.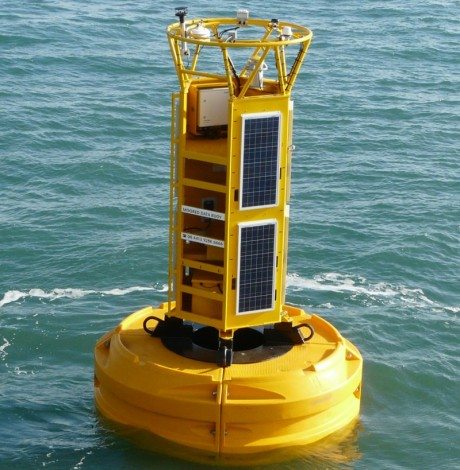 UV stabilised MDPE components – retains colour within IALA guidelines for more than 15 years

Modular design

Solar and mains power supplies

Built-in safety features such as non-slip deck

Power management system

Range of marine grade aluminum towers  available

Can be fitted with battery housings, solar panels, sensor rings and topmarks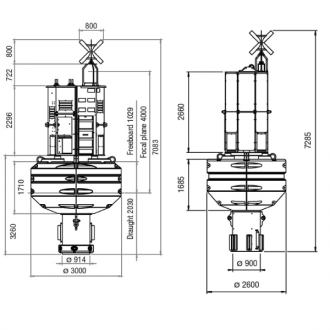 Special Mark