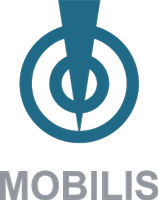 Mobilis DB 4000
2.4m Diameter Data Buoy Platform
The DB 4000 is a meteorological/oceanographic data buoy modelled on the highly successful JET 4000 J navigation buoy. It has a hollow steel central core onto which a variety of daymark towers can be fitted depending on focal height, payload and power requirements.
The DB 4000 comprises a 2.4m diameter hull constructed from multiple-section polyethylene floats bolted around the central structure, with through-hull access for underwater instrumentation and cabling.
The standard daymark for the buoy is the 1.4m hexagonal tower, which provides internal space for instrumentation and batteries and a large external area for mounting solar panels. The buoy is  available as either the DB 4000-STD model, fitted with a St Andrew's Cross as pictured right, or as the DB 4000-OC model, which has large sensor mounting ring for meteorological sensors and antennae. The sensor ring also offers some protection to the sensors whilst still allowing them exposure to the elements they are installed to measure.
As all components are fabricated in jigs, replacement structures can be held at base allowing a buoy to be quickly reconfigured with a completely different sensor suite and/or data logging system.
The robust design of the DB 4000 enables it to withstand harsh sea conditions and allows long periods without interim servicing. The buoy is suitable for most applications around the UK.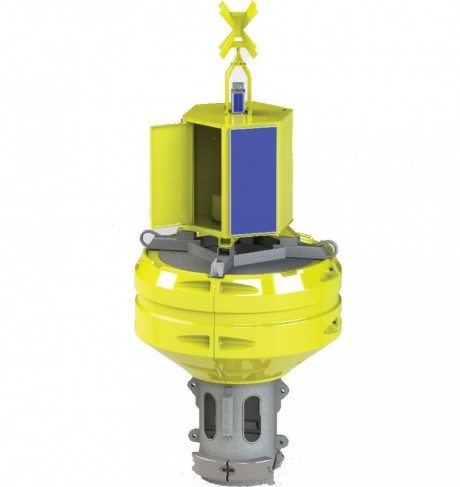 UV stabilised MDPE components – retains colour within IALA guidelines for more than 15 years

Modular system – reduces spares holding

Can withstand harsh marine environment

Robust, compact design

Through-hull access

Easy to handle and transport

Modular solar power systems

Highly stable in operation

Built-in safety features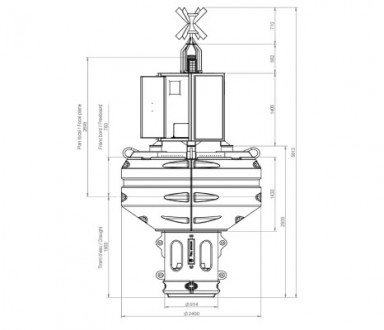 Special Mark