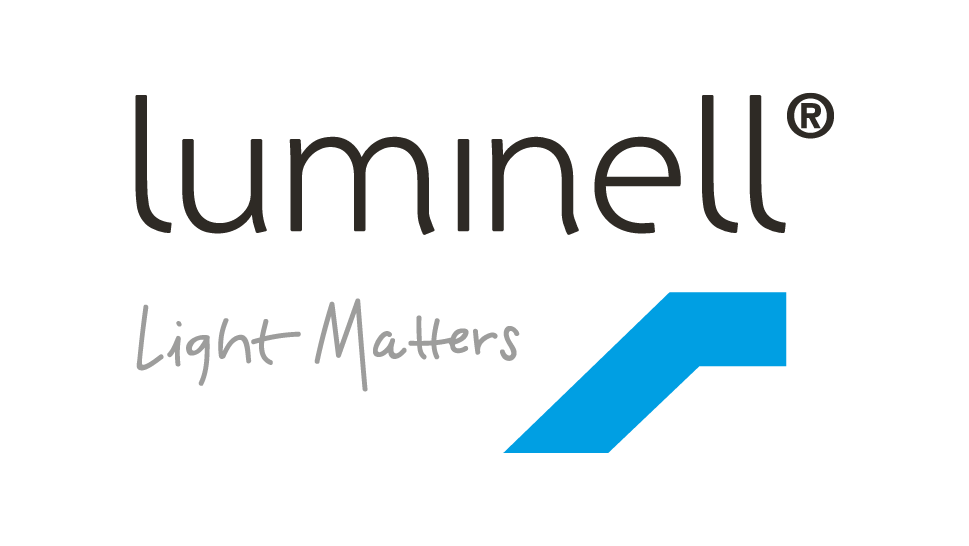 Luminell Floodlights
Powerful LED floodlights for extreme conditions
Solar powered LED Marine Lantern up to 8,8 NM Range
With a durable, large-format solar engine, the Self-contained Lantern M860 is engineered for consistent, reliable performance at remote installations and in locations with low exposure to the sun's rays.
This is a premium and full-featured lantern that is suitable for achieving longer ranges. The M860 offers up to 475 CD (IALA Peak) and over 7 NM range.

To view performance in your installation location visit Marine Selector Tool.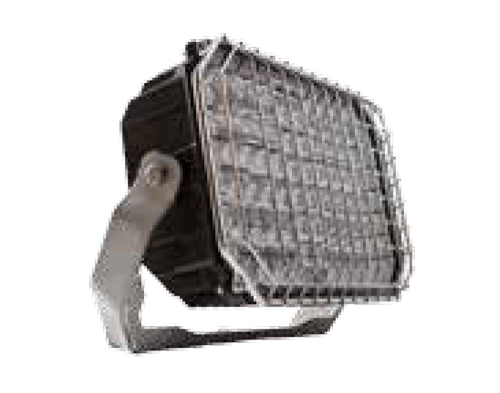 Designed and produced in Scandinavia

Compact, robust and sealed

Submersible version < 40m

Available for hazardous areas