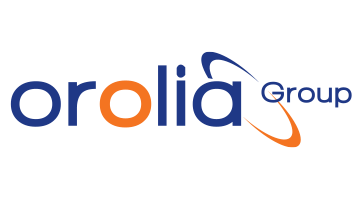 KanAtoN AIS Transponder
Type 1 and Type 3
Kanaton transponders type 1 and type 3 are Automatic Identification System (AIS) for aids to navigation including data buoys, renewable wind and wave energy sites, and oil and gas platforms.
Broadcasting information regarding an AtoNs identity, position, battery condition and navigation status, AIS allow mariners to obtain vital information to avoid collisions, such as warning them in real-time of weather conditions and if a buoy moves off position.
The transponders can support one real and up to four synthetic or virtual transmissions. Type 1 and Type 3 can transmit 3 VDL message types: identification of the AtoN including including MMSI, type, name, position, longitude, latitude, dimension, 'off' position indicator, status and signalling light on/off indicators; meteorological and hydrologicalmessages; and remote tele-monitoring including status of battery charge, lights, solar panels etc. Type 3 can also  relay safety messages from a Search and Rescue Transponder (SART).
KanAtoN transponders include VHF and GPS antennas, connection cables and connectors. All electronic components are integrated in a watertight casing, except for the VHF antenna, which is external.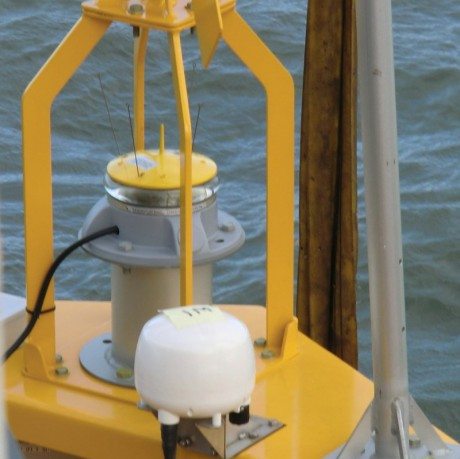 Low power consumption

Self contained compact unit

Robust, watertight casing

Easy-to configure from a PC, series bus or USB port

Burnt-in oversized power amp

Input protected against overvoltage (Type 3 only)

Fully autonomous – can be placed in any location

Supports VDL configuration and monitoring

Modem for satellite transmission (optional)

Back-up system

Able to broadcast safety related messages (Type 3)

Fully compliant with IALA A-126