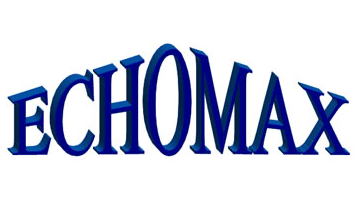 230 Midi Basemount and 305 FPMS
Midi Basemount
Hydrosphere supply radar reflectors and radar target enhancers for use on a range of fixed and floating structures including navigation buoys, data buoy platforms, renewable energy sites and oil and gas structures.
The Echomax 305 FPMS is a high response radar reflector chosen by Trinity House, the Northern Lighthouse Board, Navies and
major ports and harbours around the world. It can be easily fitted with a self-contained solar light such as the Vega VLB-2. Alternatively, standalone LED lights such as the Vega VLB-36 can be mounted with side tubing to accommodate a wire to a battery in the base of the buoy.
The ECHOMAX Midi Basemount radar reflector is the smallest in the polyethylene Midi product range. It is suitable for fitting onto a range of navigation buoys or fixed offshore structures.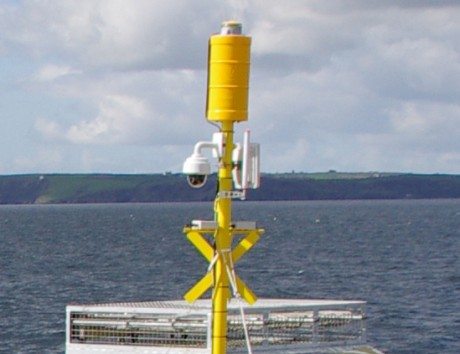 Robust construction

Highly responsive

Features four integrally moulded fixing points for stability and reliability

Suitable to use iwth a range of navigation lights

New pedestal mount for pontoons, mooring platforms or marine hazards (305 FPMS)